So, this isn't your TYPICAL preview post. I have one of those in the works and it will be posted soon.
What I have for you here, is something a little more fun. 🙂
Bert channeled his inner Vanilla Ice during the reception and I got this awesome video out of it!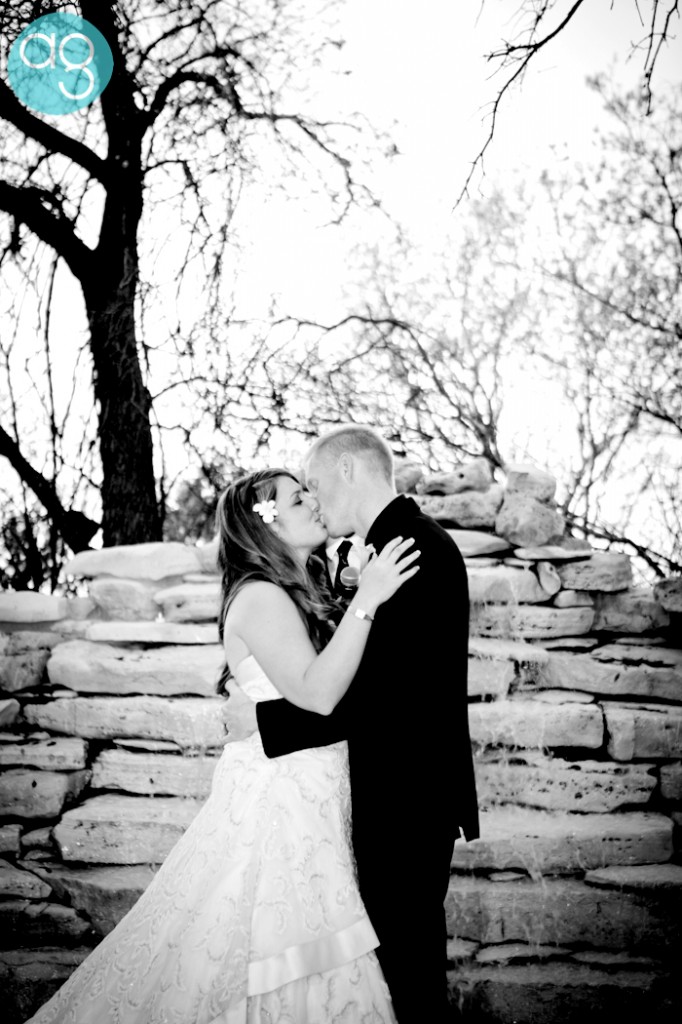 More wedding preview photos coming soon! Stay tuned!