Last night was the 2014 Raw Artists Houston 2014 Holiday RAWk Show! It was amazing to see so much talent in one place! So many amazing artists of all kinds. Everything from illustration, photography and painting to fashion, jewelry and performance art and music! If you weren't there, you really missed a great event!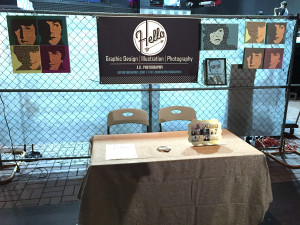 I had a great time and have updated my Etsy shop with NEW ITEMS! (more to come before the end of the year!)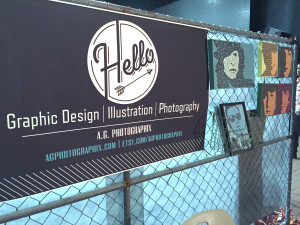 Check them out here!