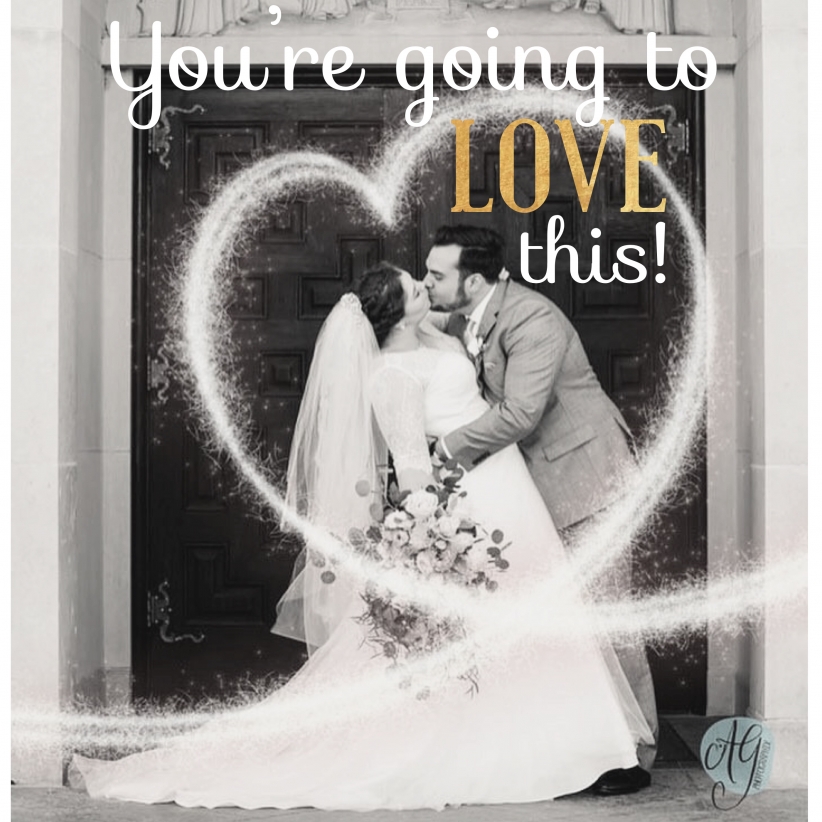 I have some news you're going to *LOVE* if you're searching for a wedding photographer!  This year for Small Business Saturday, I'm doing something that I've never done!
I am offering savings on my Signature Wedding Coverage –AND– throwing in some of our most popular wedding add-ons for FREE!
For just $2999, I am selling only three of these amazing wedding collections.  Each collection includes: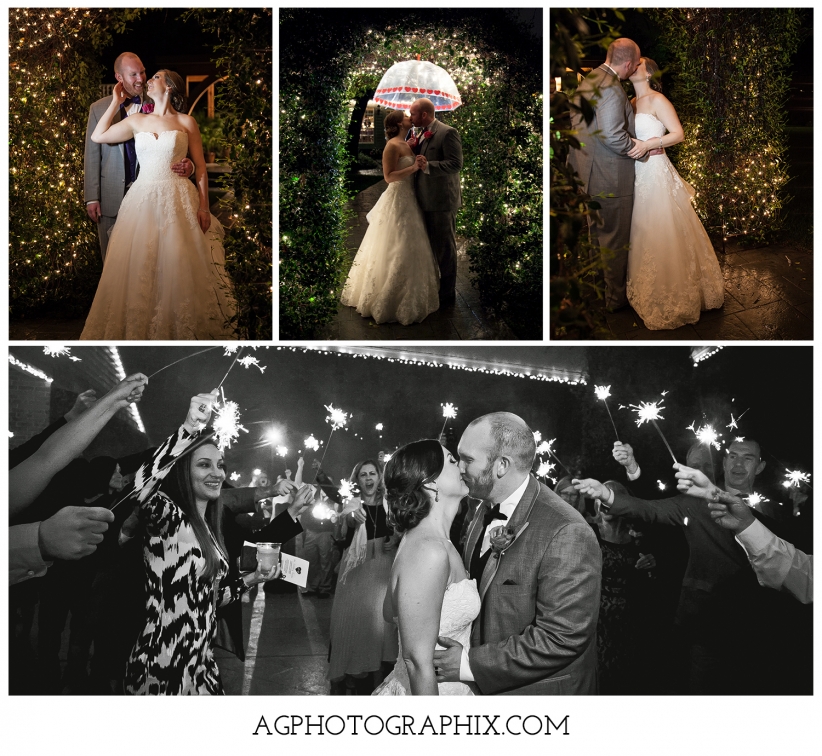 My Signature Coverage is our top-of-the-line coverage option with Andrea & a second photographer.  In addition to the actual photography, all Signature Coverage includes:
A Timeline Planning Meeting.  Great photography doesn't just happen.  Let me help you with the subtle nuances of the wedding day, so that you have time to create the images you've always dreamed of.
Wedding Registry.  Who needs another toaster oven?  Ask your guests to give you the gift that lasts a lifetime.  Use your registry as a credit to your account for anything you wish — additional services, wall portraits, a wedding album… the choice is yours!
Image Premiere.  After the wedding, we'll create a special date night just for you and your spouse to see your wedding images for the first time.
Online Image Hosting with Shopping Cart.  Share your wedding images with friends and family far and wide.
Discounted Gift Sized Prints.  In your wedding-day gallery, prints 8×10 and smaller are discounted so that friends and family can order what they wish.  Don't be an order-taker!  We'll print and ship directly to them.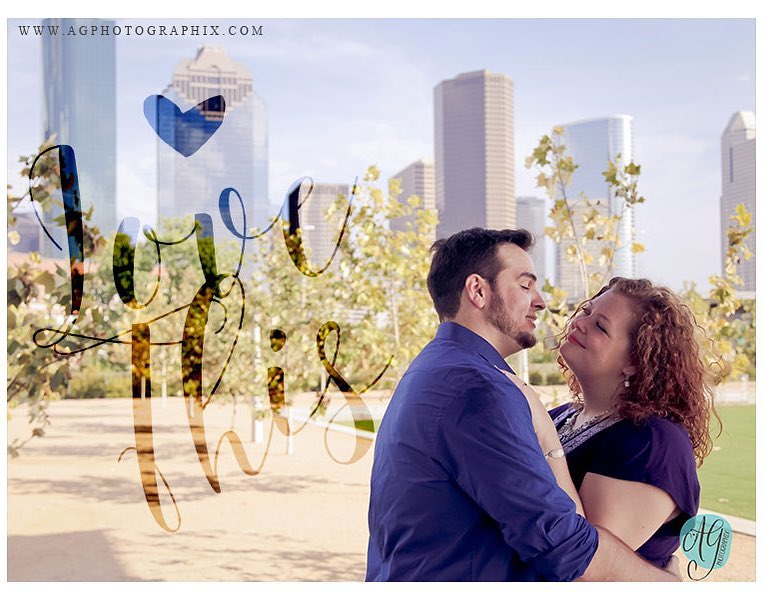 …Now for the freebies!
Free Engagement Mini Session
I want to get to know all of my clients.  Your good side, your bad side, what makes you laugh, how you photograph best.  I believe this learning shouldn't be on the wedding day.  So I want to work with and photograph all of my couples before the wedding day.  Your Engagement Mini is a 30 minute session and includes 2 digital files — perfect for social media, wedding webpages, and save-the-dates.  Want more than a mini?  Your $200 session value can also be put toward any larger engagement session!

Free Bridal Session & 11×14 Wall Portrait
Every bride has a signature style.  You've spent hours finding the perfect dress, choosing just the right hairstyle, and looking ever-so-glam with your makeup.  But the wedding day doesn't allow a lot of time for photos of just you, and in a gorgeous location to boot!  Let's plan your trial hair, trial makeup, and gown fitting all on one day, and go someplace beautiful.  The resulting images are stunning.  Your session and wall portrait options are fully upgradable — the options are limitless!
A $250 credit toward any Couture Album
My Couture Albums are absolutely unparalleled in quality, and are truly a work of art.  Fine art paper with vibrant colors and crisp clarity, options for leather and cloth covers, and custom designed to your specifications.  Available in three sizes, these Couture albums start at $1500 for a 10×8 with 30 pages.  Your album credit can be used toward any of the three sizes.  Create your family's first heirloom with a custom album from your wedding day.

…And finally. free portraits for life!
Remember what I said about getting to know my clients?  By the time your wedding day rolls around, you're practically family.  And I'd like to keep it that way.  That's why every year, for the rest of your lives, your portrait session fee is on me!  I'll cover the session fee, and you simply cover whichever products you'd like to take home.  So as your family grows and changes, I'll be there.
Book this Amazing Collection
This entire collection is valued at $4525.00.  On Small Business Saturday, November 25, from 9:00 am to 12:00 pm ONLY, we will be offering this collection for $2999.  That's over $1500 in savings!  But there will only be three available at this price, so make sure you're the first to call.
After the first three are sold, we will still continue to offer this collection for $3500 until 12 pm.  That's still saving over $1000!
The only way to book is to call between 9 am and 12 pm on Saturday.  You will not need to pay the entire balance at that time.  During your phone call, I will take a $800 retainer to book your date*.  The rest of your payments will be due between now and your wedding date.
*Based on photographer availability. Contract must be signed and retainer must be paid by 5pm Sunday, November 26, 2017. Retainer is non-refundable. Cannot be combined with other offers. Non-transferrable.