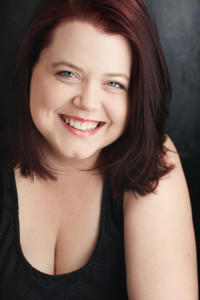 Hi there,
My name is Andrea Gibbs. I am a coffee lover, an avid crafter, a photographer and a designer! I have the best job ever! I seriously can't believe that I get to do what I love as a job.
I have always loved photography. My grandmother gave me my grandfather's old 35mm film camera and that was the start of something that has shaped my life. As for design, my senior quote says it all, "Let's put it on a shirt!" I was always designing shirts and posters. If it was creative, I was doing it!
I graduated from Texas State University-San Marcos in 2010- with a dual degree in photography and graphic design. Photography and design, for me, are more than a career choice, they are a passion. Because of this, I am committed to creating real works of art that you and I can enjoy for years to come. I love working with people and in many branches of photography and design.
Whether I'm capturing your big day, the birth of your child or another important moment in your life, my ultimate goal is to give you the best photos you can imagine. When it's all said and done, all you have left to remember these events are the photographs. They should present you with beautifully captured images that preserve your memories for generations to come.
Please give me a call or email me if you want to set up a time to talk about your plans.
Thanks so much for visiting and I hope to talk to you soon,
Andrea