Click "Contact" to request full pricing information. Within a few hours, I will be in contact via phone or email and we can discuss your needs.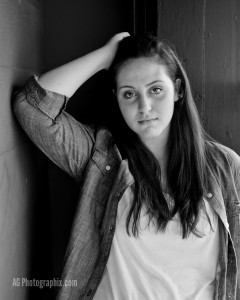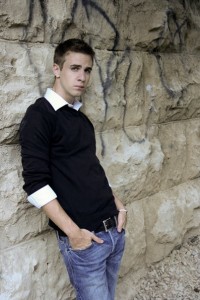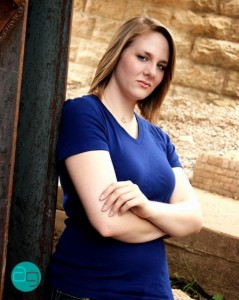 The session fees for portrait sessions are $200 for families, seniors/graduation, and headshots/portraits (this does not include any digital images or prints).
Expectant parents, inquire about newborn package and the Bump-to-Baby package.About a week after your portrait session, we will have a Portrait Reveal & Ordering session where you will see a custom slideshow featuring your images, be able to view product sample and place your order.
Clients typically invest between $950 and $2000 on a selection of wall art, digital images, and customized products such as albums and canvas prints.
All wedding collections come with a complimentary engagement session and two photographers to capture every moment of your wedding day.
Collections start at $3,600. Contact me for details or to create a custom package to suit your needs.
(All purchases are subject to 8.25% sales tax.)