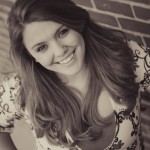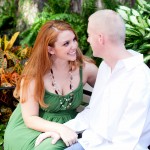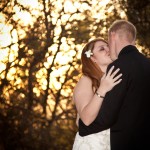 "I have used Andrea for every important event in my life since meeting her. Graduation, Engagement, Wedding – you name it, she has done it for me.
   She is incredibly professional and has a great eye when it comes to photographing. I have referred her to countless friends and family members
   and they have all been exceptionally pleased with her as well. 
I highly recommend Andrea for any type of photography you could want – she really is the best." -Rebecca C.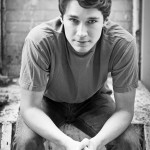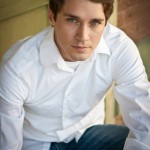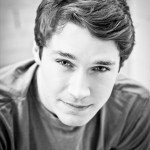 "Andrea did my first set of headshots ever and they turned out great. From her headshots I was able to work
with other photographers and build a great portfolio. All because she took amazing photos."- Isaac F.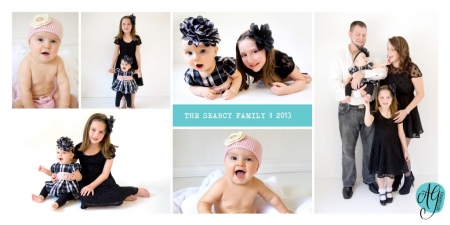 "Andrea is amazing with children. Our girls loved every minute of our shoot and we are so pleased with our pictures.
She's so personable, sweet and patient. We would recommend her to anyone and I do quite frequently. Great photographer!" -Christina S.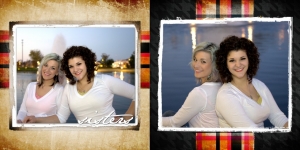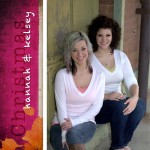 "Andrea is such a delight to work with! We had only a little idea of what we wanted our pictures to look like,
and she offered ideas that really looked great. I will be calling her again!" – Hannah H.